Monitoring system for electromechanical equipment of Shanghai Belling plant
Publish Date:2012-01-30
Project summary
Project background
Shanghai Belling integrated chip project is a modern chip package plant.
The project covers the electromechanical equipment monitoring system of HPM, CUB, PWT, E building and F building.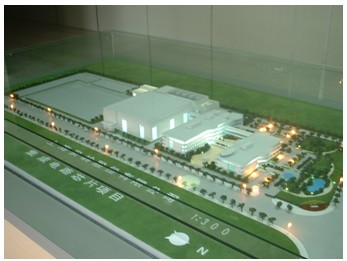 To meet the requirement to integrate manage and control of electromechanical equipment at refrigerating station and HVAC, a complete automated control and manage system is designed for the processing requirement in this project. Meanwhile, the system is required to communicate with other intelligent sub-systems and be linkage controlled if necessary, to create an accurate, high efficient, energy saving, comfortable, high cost performance and safety working environment.
System construction
Schneider Quantum series PLC is used in this project. The control layer includes 1 suit of Quantum redundancy control station and 15 remote I/O stations with totally 2500 I/O points, 2 iFix operation stations and 1 engineer stations.
System topology
System function
CUB monitoring
cooling water system monitoring
hot water system monitoring
AHU monitoring
EAF monitoring
Fuel oil system monitoring
Fan control
HPM monitoring
MAU monitoring
EAF monitoring
FP control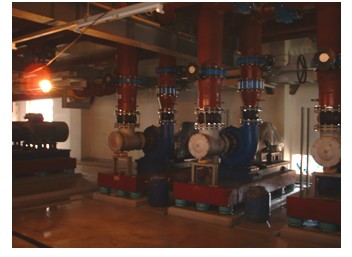 PWT monitoring
Fire/water supply system monitoring
Domestic water system monitoring
EAF monitoring
FP control
Engineering building monitoring
AHU monitoring
EAF monitoring
FP control (local control)
Canteen monitoring system
AHU monitoring
EAF monitoring
FP control (local control)