The audible alarm system of the first period of Hongyanhe, Ningde Nuclear power plant Project introduction
Publish Date:2012-01-30
Project background
The key energy constructing project during the period of the 11th Five-Year Plan
Hongyanhe Nuclear power plant is the first nuclear power plant in Northeast of China
Ningde Nuclear power plant is the first island nuclear power plant in China and the first nuclear power plant on the west coast of the Strait
Scale: both plants use 4x1000MWe pwr nuclear power unit
Technique approach: CPR1000
EPC: China Nuclear Power Engineering Co., Ltd.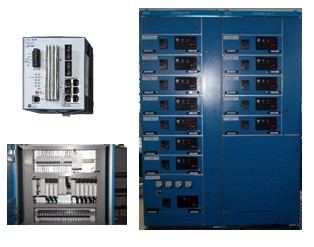 System structure
System involves equipment as follows: main control cabinet (PLC and drive cabinet), console, manual alarming button, signal switching box, small alarms all over the plant and big alarms installed outside the room.
System object
The audible alarm system is used to alarm audibly within the accident plant or all over the plant and guide people withdrawing or taking the emergency duty when accident occurs.
The system is controlled by PLC and produce alarm according to the start-up signal sent from the console, the manual alarm button or external system. PLC receives the signal and make a logical judgment and relevant process to make alarm at specific region producing specific sound to alarm, meanwhile, the relevant indicator at the console is lighten up.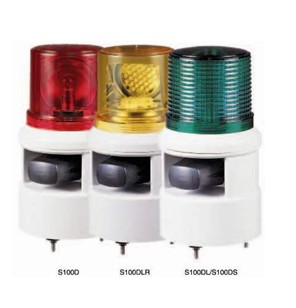 Network topology